Welcome to the second part of my run-through of my most-read blog posts of the year (you can catch up on Part One, numbers 1-10 here). Not only has Nativity impacted both my working and wrapping time, now all those December bugs have come to visit, and I have been entertaining my little girl through a miserable few days.
 My Top 20 blog posts of 2012: Part 2, Numbers 11-20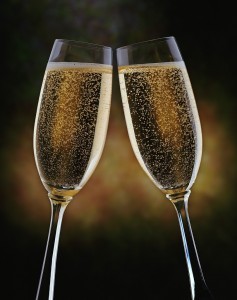 I hope there are at least a couple of these posts that have been of interest to you over the last year. Thanks again for reading, and if there is anything I can help you with, don't hesitate to get in touch.