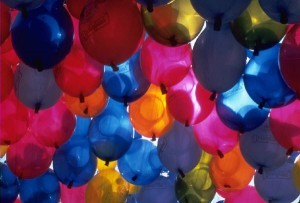 Our house is in danger of being sunk under advent calendars bought by kind friends and family, there is a light covering of snow on the ground and my working time is about to be eaten up by the ridiculous number of nativity-related activities that are par for the course with two small children in the house. I have been looking back at the year and taking stock a little of progress made and milestones reached, and as part of that have been looking at which of my blog posts had the best reach and the most views over the year. In case you missed them first time around, or would like to see them again (!), I have split them into two posts, and here are the top 10 posts so far.
So here goes part 1: My Top 20 blog posts of 2012: Numbers 1-10











Check back next week for blog posts 11-20; I would love to hear your thoughts on any of these posts, and thank you for the comments you have posted over the year, and for reading posts throughout the year.