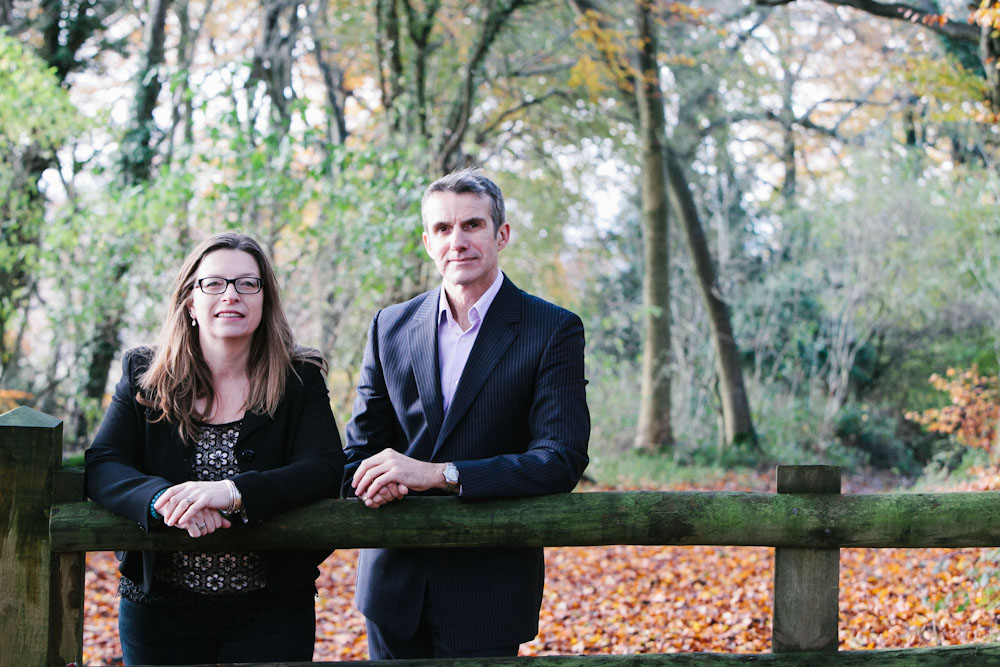 For business owners:
Marketingondemand Ltd has a core team of consultants who will work with you to determine the best way to meet your current business needs.
In addition we supplement our workforce by supplying you with the best-fit specialists who can support part or all of your marketing activities – whether you need a web agency or a copywriter, we use our network of contacts to ensure you get your needs met in the most appropriate, cost-effective and efficient way possible.
And so that you aren't having to spend time coordinating multiple individuals, we can provide a seamless management service to ensure your whole project gets delivered to your satisfaction and on your timelines.
Call us today to find out what we can do for you.
For agencies and freelancers:
We love to work with other ambitious, creative agencies and individuals, and we are open to working in partnership with others where there is clear synergy and suitable opportunities.
Get in touch if you think there are ways we can work valuably together.